Have you heard about Ultras Malaya ? Ultras Malaya is the official supporting group for the national team of Malaysia. It is the largest supporter club in Malaysia dedicated to the Malaysia national team. They are known for its fanaticism and their support towards the Malaysia national team. Throughout every international match, They will always appear in every Malaysian game. They sometimes travel together in away games to places such as Singapore.
In 2010, they are considered the best supporters in Malaysia by Football Association of Malaysia after Malaysia won the 2010 AFF Suzuki Cup.
Ultras Malaya main colors are black with mainly yellow football Scarf and Yellow Banners to represent the Malaysia national football team color, Black and yellow. Ultras Malaya also brings flares, drums and the Jalur Gemilang.
Ultras Malaya is famous for bringing a massive Malaysian flag and a giant Malaysian home football kit in every Malaysian home match.
Ultras Malaya currently have 10,000+ members around Malaysia.
Ultras Malaya take the leads. They waved banners, blew horns and did the Mexican wave before the kick-off. They also cheered when the national players entered the pitch for their warm-up.
Ultras Malaya also have their supporter at state level :
1. Silver State Ultras (Perak FA)
2. Ultras Kedah (Kedah FA)
3. Ultrasel (Selangor FA)
4. Southern Troops Ultras (Johor FA and Johor FC)
5. Brigate Gialloblu Perlis (Perlis FA)
6. The Red Mania (Kelantan FA)
7. Ultras Nogori (Negeri Sembilan FA)
8. Ultras Tranung (Terengganu FA)
9. Elephant Army Ultras (Pahang FA)
10. Kuala Lumpur Ultras (Kuala Lumpur FA)
11. Ultras Taming Sari ( Melaka FA)
12. North Borneo Ultras (Sabah FA)
13. Gallore Buceros (Sarawak FA )
If you want to know more about Ultras Malaya, visit their website.
Watch Ultras Malaya in action at youtube :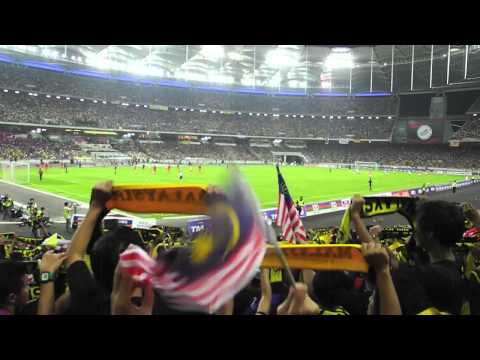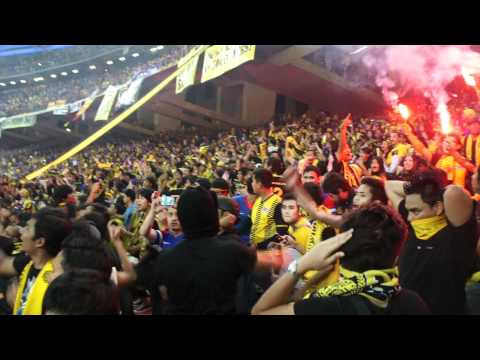 Ultras Malaya Song (lagu) – Ekor Harimau Malaya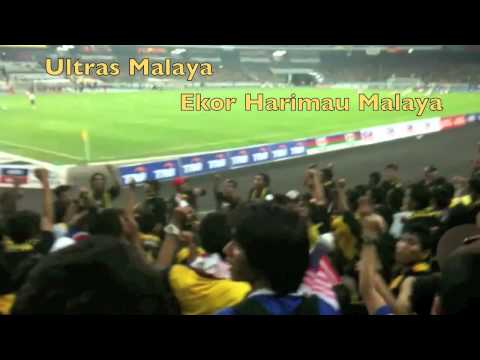 Ultras Malaya Song (lagu) – Kau Kebanggaanku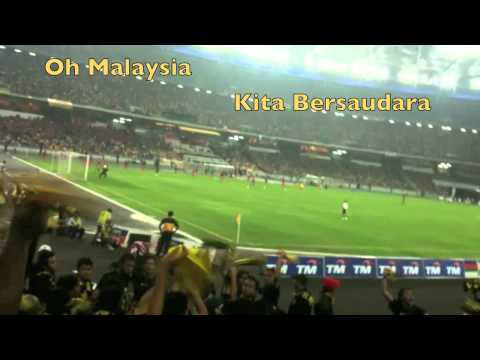 Ultras Malaya Song (lagu) – La La La La Ooo Malaysia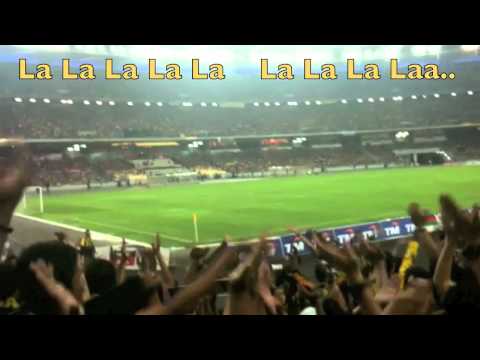 Photos of Ultras Malaya Supporter…
Incoming search terms: