Congratulations to Datuk Lee Chong Wei who beats China's Chen Long at the Wembley Arena with a convincing 21-13, 21-14 win.  Datuk Lee Chong Wei extended his career wining record over Chen Long to 7-4 and then never looked back as he winning 28 eight minutes in 21-14.
Datuk Lee will meet China's Lin Dan this Sunday who beat South Korea's Lee Hyun Il 21-12, 21-10 in the other semi-final. This will be the rematch of Beijing Olympic 2008 where Lin Dan beats Datuk Lee in the final and won gold medal.
For Olympics 2012, Datuk Lee is the only hope for Malaysia to win our first gold in the olympic history.
For those who missed the semi final between Datuk Lee and Chen Long can view it at youtube.
For Men's Singles Badminton Final, London Olympic 2012 this Sunday, you can watch online through Live Streaming Lee Chong Wei vs Lin Dan.
London Olympic 2012 – Men's Singles Badminton Final Schedule
Lee Chong Wei vs Lin Dan
Venue : Wembley Arena
Time : 8:00pm
London Olympic 2012 – Men's Singles Badminton Final Result
First Set : LCW (21) – LD (15)
Second Set : LCW (10) – LD (21)
Rubber Set : LCW (19) – LD (21)
Lets watch youtube video of past match between Dato' Lee Chong Wei vs Lin Dan :
2008 Beijing Olympics MS Final LIN Dan [CHI] vs [MAS] LEE Chong Wei
2012 Yonex All England Open Badminton Championships – Final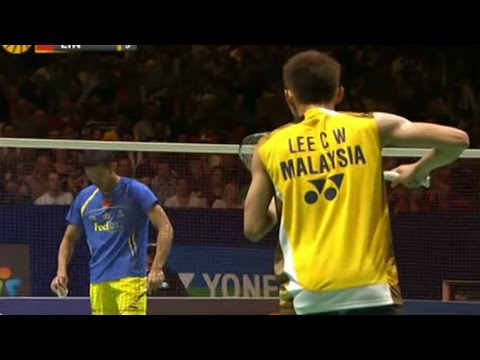 2012 Korean Open Final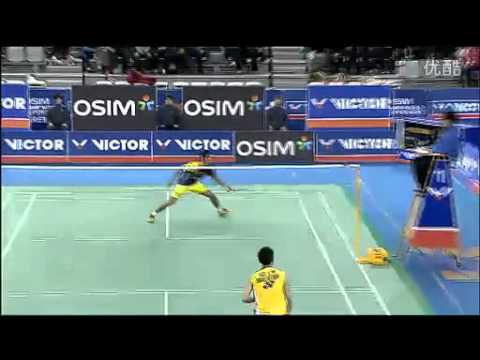 Men's Single All England Final 2012-Lee C. W. Vs Lin Dan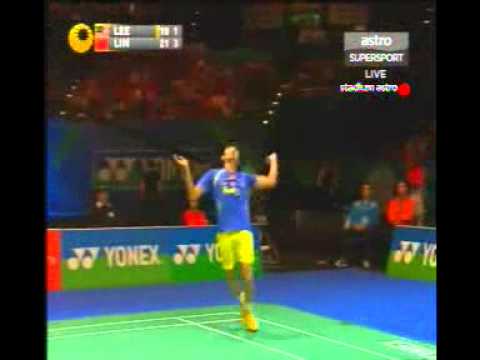 Incoming search terms: