AES Camera in Genting Highland
Do you know that the first AES camera was installed in Genting Highland and not at 14 locations announced by the JPJ earlier. While our government currently are busy to handle people's complaint and response on AES, Genting Highland Resort has it installed in their theme park without any problem.
Genting has it installed many years ago and the system doesn't issue any summons and people don't even care about it.
Watch the youtube video below to witness the first AES camera in Malaysia.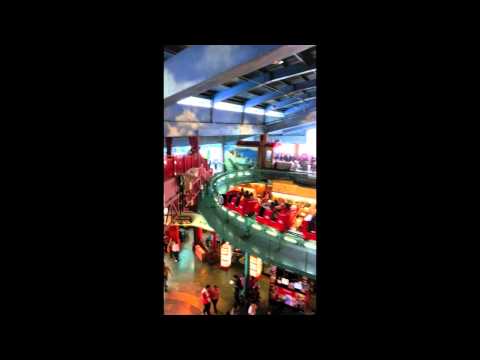 Source : AEScameras.com