Anti-AES remote number plates
With the Automated Enforcement System (AES) in place, many people are making good money out of it. From AES detector up to now the so called "anti-AES remote plate number" are hot selling in the facebook and other social media.
With the Anti-AES remote number plates will help motorists evade traffic laws and avoid being caught on camera.  The Taiwan-made device is widely spread in facebook and cost you RM400 for 1 unit.  The gadget is relatively simple to install in less than hour, has become a hot-selling item with the enforcement of the AES.
If you decided to install it, please take note that covering the number plate was an offence under the Road Transport Act 1987.  "Offenders can be summoned and ordered to remove them. It is an offence if the plates are partially covered and even if the size of the letters or numbers are changed and cannot be seen clearly.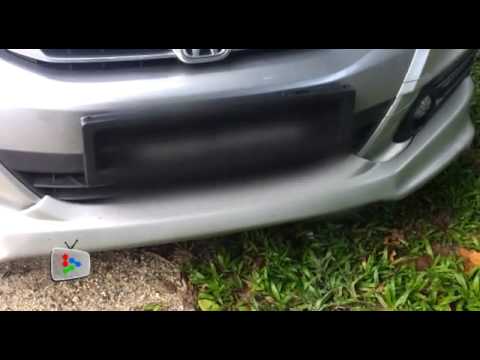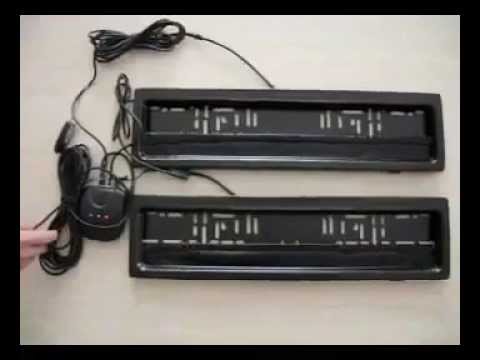 Get it at www.aescameras.com